Max Baermann GmbH
Magnet production of the highest precision
We have been developing, producing and selling
permanent magnets worldwide since 1926
Decades of experience in magnet and plastics technology make us specialists for individual magnet solutions.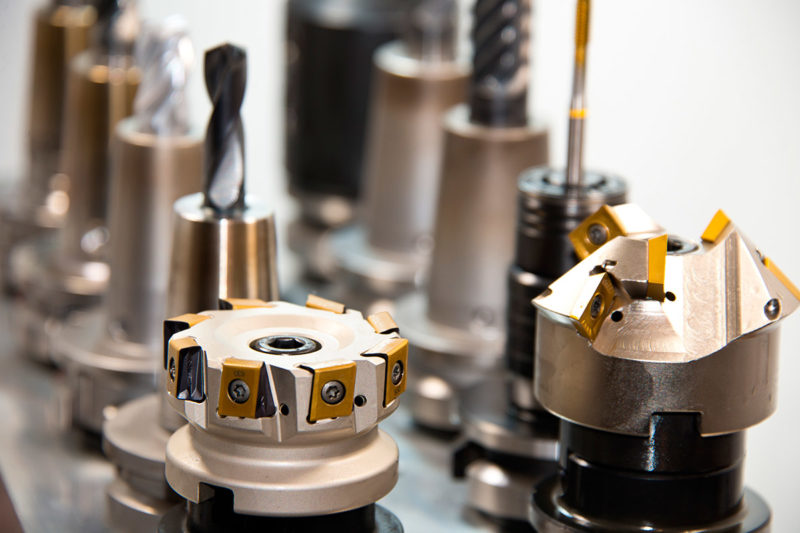 Experts for customised magnet solutions
The variety of possibilities for magnets is almost limitless. We develop and produce plastic bonded magnets for all industries and applications.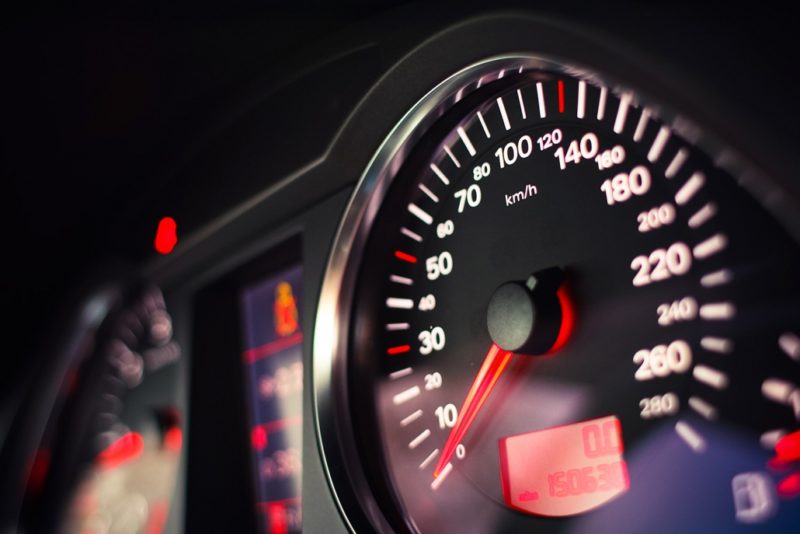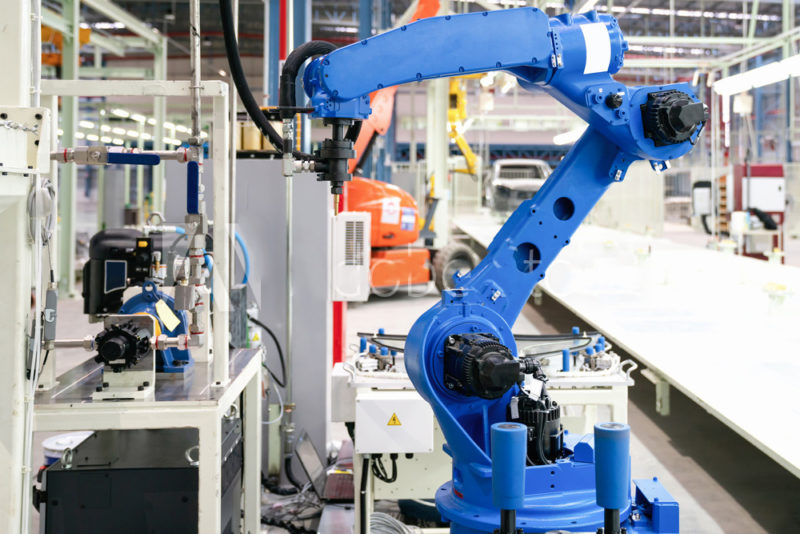 Industry & Industrial Applications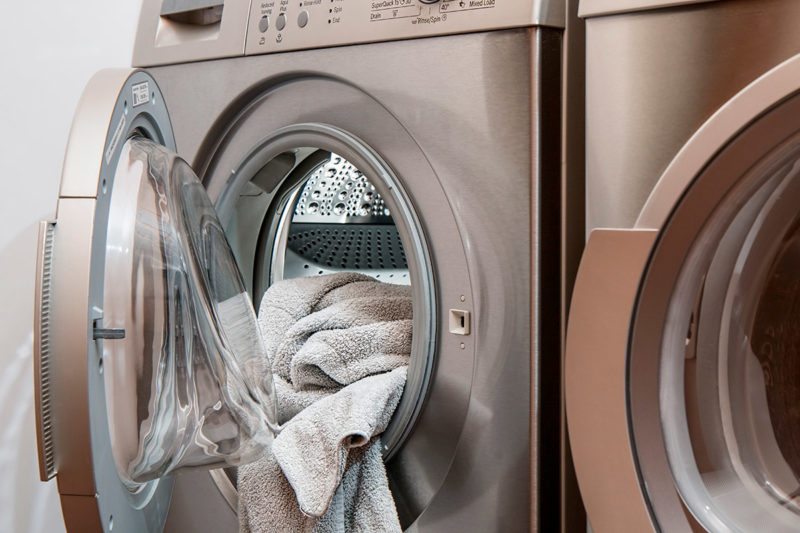 Domestic Appliances & White Goods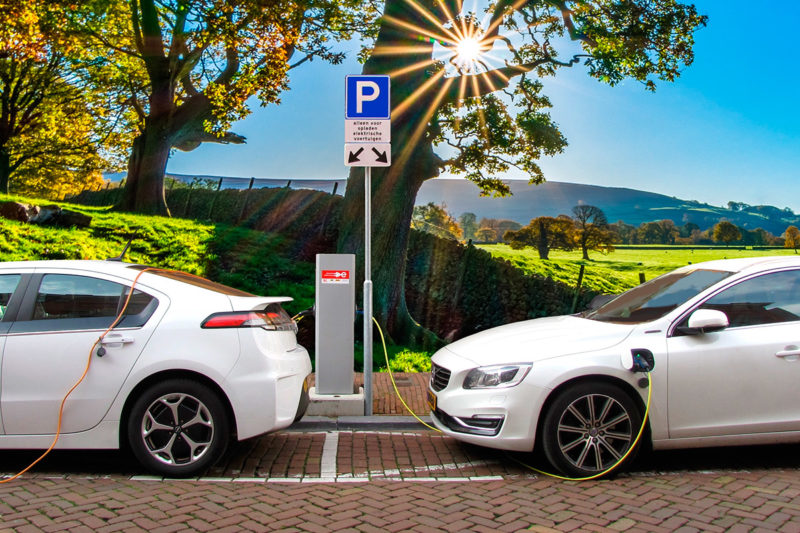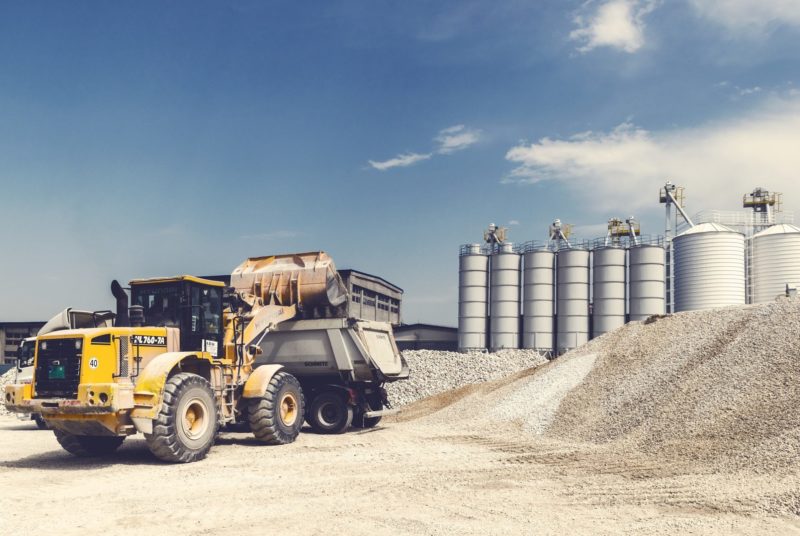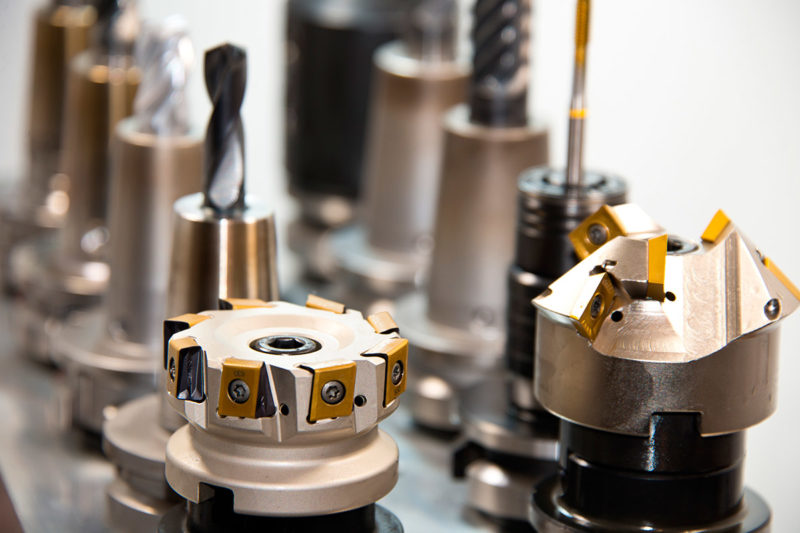 Our production for


plastic bonded permanent magnets
The latest technology
Only new, high-quality production equipment is used for the production of plastic-bonded permanent magnets.
We produce over 300 million magnets per year in 3-shift operations for worldwide use, for example in the automotive industry.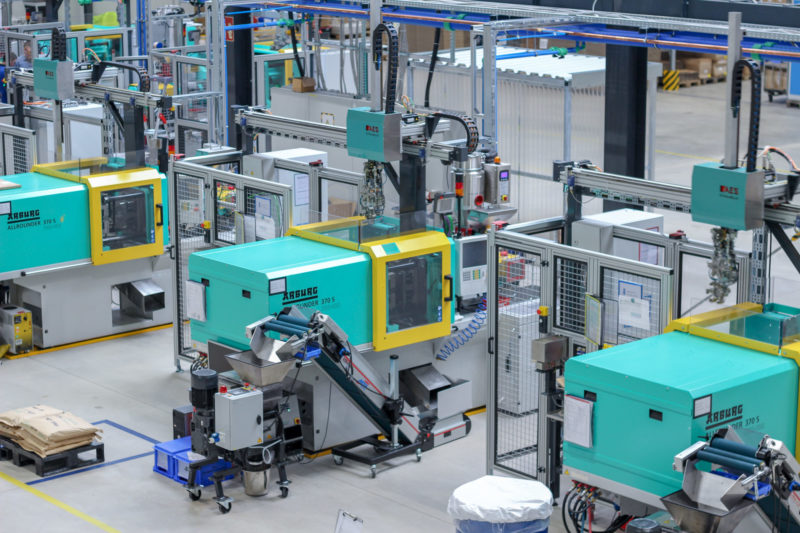 Precision work
for highest quality –
even with large quantities
The uniformity and excellent quality of the manufactured magnets meet the highest international quality standards. Our quality assurance works with the most modern testing equipment and devices to ensure the required product quality.
Permanent magnets "Made in Germany"
for worldwide use
Our customer-specific solutions require special moulds and fixtures which, for reasons of economy and proximity to the product, are manufactured at our sister company MAX BAERMANN Tooltech GmbH – another MAX BAERMANN Holding AG company.
The raw materials we develop and use are thoroughly tested by our material management before they are deployed and are only released for production when perfectly usable. The mixing processes and ratios are subject to constant control and are continuously optimised.
Are you looking for suitable magnets for your product?
Use the form and let us know directly what you have in mind
Further questions or direct contact
Further questions or direct contact?
For direct, personal contact please phone or email us: