Our quality principles
Customer satisfaction & communication
The satisfaction of our customers is our top priority. Through regular communication with our customers and the dedication of our employees, we work to constantly improve in order to raise the quality of our products and processes even further.
How do we do that?
State-of-the-art measuring technology in conjunction with our internal quality management system guarantee our customers faultless products.
Certification
Max Baermann GmbH is certified according to the latest standards. Enclosed you will find our current certificates: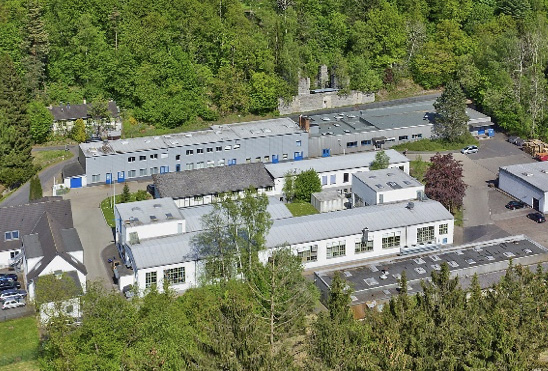 Environmental protection & sustainability
Environmental protection
As an innovative family business, we are committed to the sparing use of resources. The obligation to protect the environment applies to every one of our employees.
Avoidance of emissions
Every Max Baermann GmbH employee seeks to avoid unnecessary environmental pollution in his or her work so as to conserve our natural resources.
Continuous improvement
We always strive to continuously optimise our products, technologies and processes for enhanced environmental compatibility.